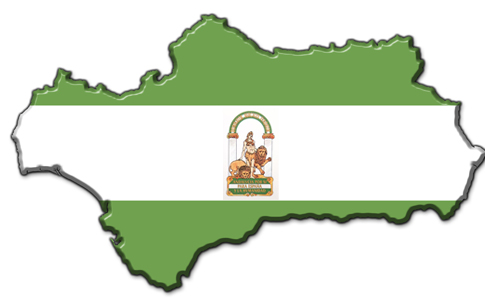 My dear radio friends, the biggest party day of Andalucia is coming again like every year.
Every year for many years we celebrated our ANDALUCIA AT TROPHY .
Due to health problems, unfortunately this year I could not prepare this edition , as in previous years. Either way we are going to celebrate with some limitations.
RULES IX TROPHY OF ANDALUCIA
The Trophy exceptionally be held only for THREE days: Friday 28 February , Saturday March 1st and Sunday 2nd of March.
There will be only 4 operator activating the Trophy. Each operator activated every day different syllables AN, DA, LU, CIA.
Whoever gets to gather the four syllables, the three days of activation. She will have the right to a beautiful DIPLOMA
The winner will be the one who meets the four syllables THREE days of activation.
The diploma will be sent via Internet (It should send the electronic address) or by post, its coordinates prior contribution of 2 EUROS.