King Charles III Coronation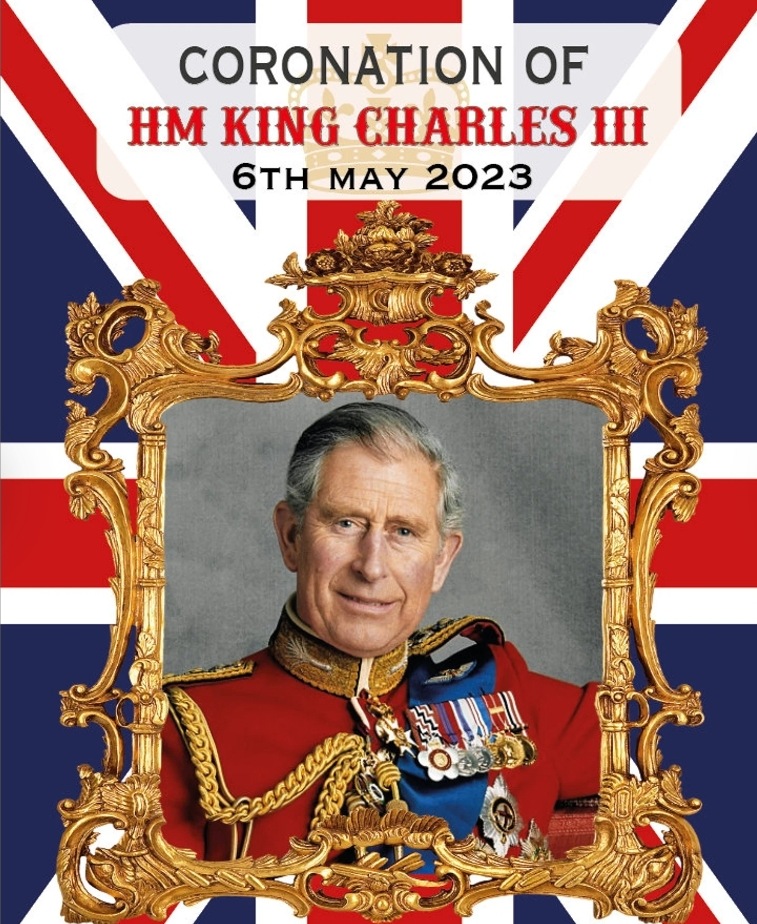 Calendar
Date

01/05/2023

00:00

-

31/05/2023

23:59
Description
King Charles III Coronation SES by UK Divisions
To celebrate the Coronation for King Charles III & the Queen's Consort at Westminster Abbey in London on Saturday 6th May, 2023. The Service will be conducted by the Archbishop of Canterbury.
Charles III is King of the United Kingdom and 14 other Commonwealth realms.
He acceded to the throne on 8 September 2022 upon the death of his mother, Elizabeth II.
Duration
1st May - 31st May 2023
Various operators representing the United Kingdom will be active with the following calls.
26AT/KCC
68AT/KCC
108AT/KCC
163AT/KCC
No progressive only ITL.
Please send your logs via email or post to 26AT077 no later than 30th June 2023.
Email : This email address is being protected from spambots. You need JavaScript enabled to view it.
KCC
Po Box 6
Ripon
HG4 3XB
England UK
Voluntary Contribution welcome